Posted by Midwood Flower Shop - Charlotte Florist on Apr 5th 2020
National Boss Day is here! This holiday is all about saying thanks to your boss. Often people decorate their offices for this holiday. Cheer up the office with some bouquets or assortments from Charlotte's favorite florist. We offer a large variety ranging from bouquets to gift baskets that work well in a professional setting. Your boss will greatly appreciate this gesture. Here are some choices from our flower shop.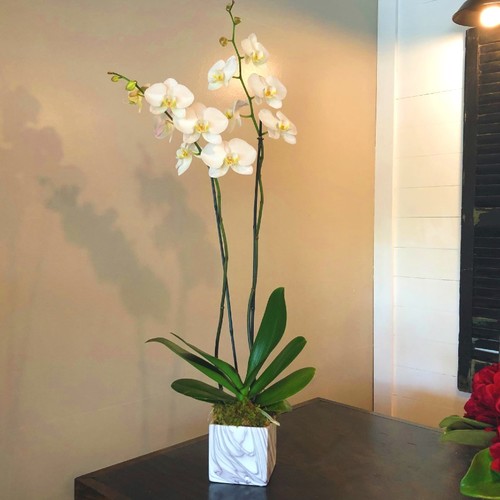 Double Stalk Orchid Plant
The Double Stalk Orchid Plant is a great choice for office decor. All orchids have their own unique look, creating beauty in their individuality. Orchids symbolize different meanings depending on the region or color. In China, orchids can represent thoughtfulness. This makes it the perfect flower to expresses thoughtfulness toward National Boss Day. https://www.midwoodflowershop.com/double-stalk-or...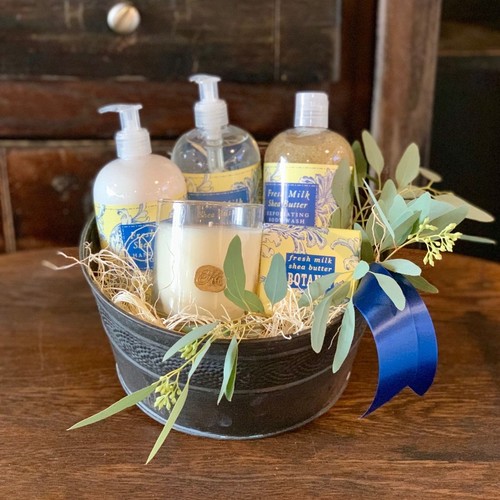 Fresh Milk Shea Butter Luxury Basket
Get creative with Midwood's Fresh Milk Shea Butter Luxury Basket. This basket comes with soap, body wash, lotion, liquid soap, and a Bedrock Soy Candle. This basket tells your boss thanks for all the hard work and that they deserve to have a day of relaxation. It is always important to show people your appreciation with kindhearted gestures like this.
https://www.midwoodflowershop.com/charlotte-floris...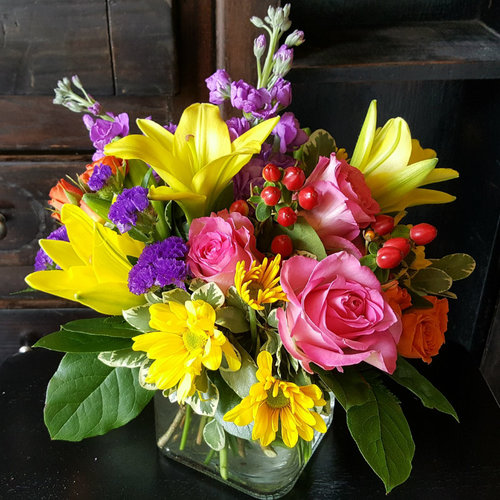 Splash of Color
Brighten up the office with the Splash of Color arrangement. This arrangement has a diverse range of flowers, some of them being pink roses. Pink roses symbolize, gratitude and admiration. This tells your boss you admire their work ethic. Another flower within this arrangement is the sunflower. Sunflowers are associated with the sun and happiness. The sight of sunflowers are bound to brighten up anyone's day. Perfect for a happy office!
https://www.midwoodflowershop.com/charlotte-floris...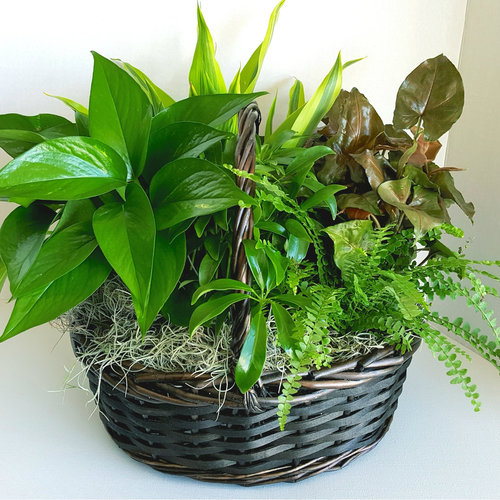 Basket of Plants
Basket of Plants is an assortment of lush greens, symbolizing nature. This assortment comes in a wicker basket, creating a cozy aesthetic. As we work in offices, it is harder to get outdoors, so bring that sense of nature into the office! A Swedish philosophy suggests keeping at least one plant in a room. It is known for purifying the air and enhancing productivity. Celebrate National Boss Day and let your boss know you value productivity!
https://www.midwoodflowershop.com/charlotte-floris...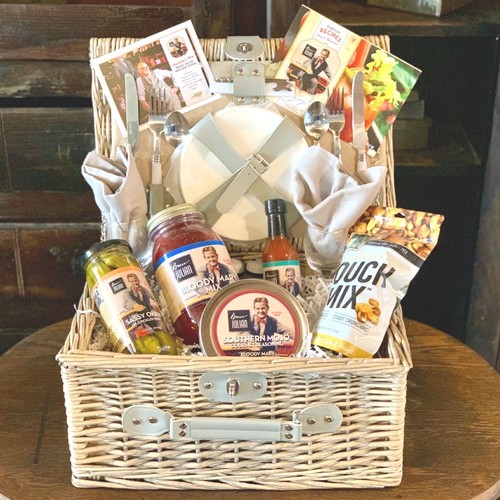 Picnic Basket
Take your boss out on National Boss Day for a refreshing picnic. Midwood offers a Picnic Basket, just for this occasion. This basket includes a Bloody Mary mix, sassy orka, mojo seasoning, hot sauce, snacks, plates, silverware, recipes, and napkins! There is no better way to celebrate National Boss Day than a nice picnic with the office.
https://www.midwoodflowershop.com/picnic-basket/
All in all, it is important to show your co-workers and boss how much you value and appreciate their work ethic. A friendly work environment can make going to work not feel like a job. We all feel positive when our hard work is recognized. With that being said, we wish you a fun day in the office and a happy National Boss's Day!
https://gardenerdy.com/orchid-flower-meaning
Brantmark, Niki. Lagom. HarperCollins USA, 2017.